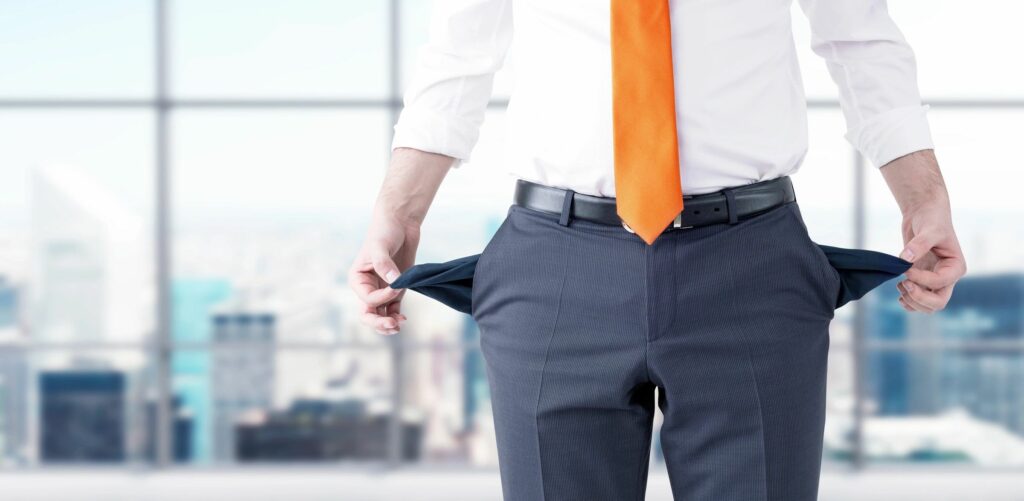 Do you need to collect money from a person or business who has filed for bankruptcy? We represent creditors whose collections and accounts receivables matters have ended up in bankruptcy. We have experience practicing before the U.S. Bankruptcy Court and can work with you to try and recover money when your debtor has filed for bankruptcy.
To get started we would need:
A copy of the original contract (if available);
A copy of the most recent invoice showing the amount owing;
A copy of the notice of bankruptcy you have received.
Contact us today to see how we can help you recover monies you might be owed at (702)800-7634 or at [email protected].