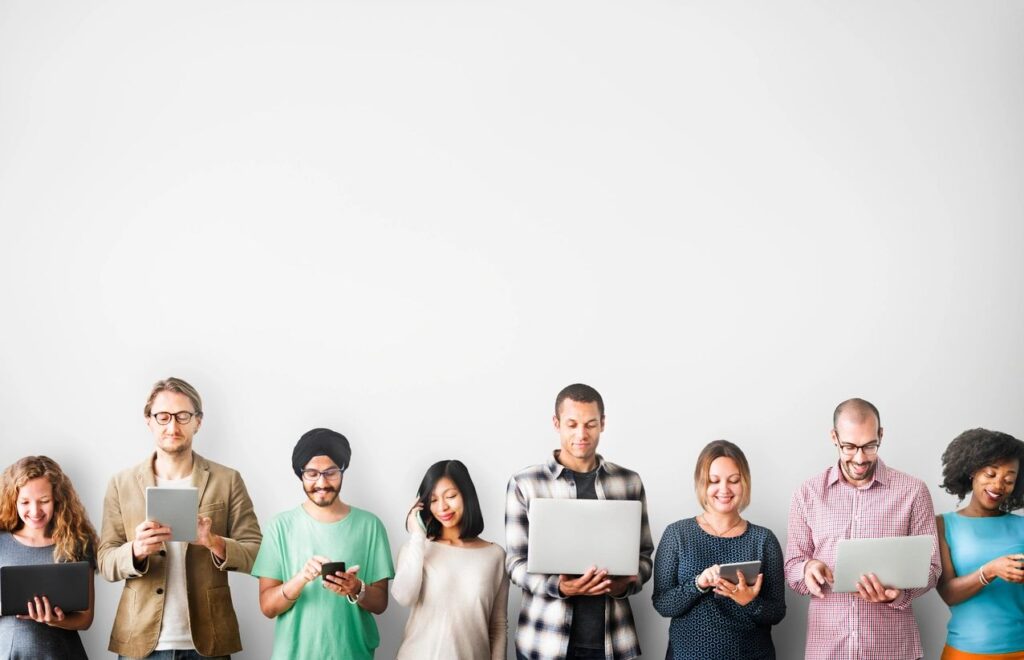 Insurance adjusters, opposing attorneys, perhaps even investigators may search for details regarding you and your claimed injuries following an incident. Ideally, following an incident it would be bets to close your social media sites during the pendency of any case, helping to ensure neither you, nor your friends, post anything damaging that could be used against you.
In any event, you should try to follow these seven guidelines:
1. Check your privacy settings and make sure your personal information and posts are private
2.         Do NOT upload ANY photos about your accident and be careful and thoughtful about the personal photos you do upload.   Ask yourself will this photo hurt or help my case.
3. Only accept friend request from people you know personally.
4. Don't join groups with names or discussions that could jeopardize your claim
5. Block anyone other than friends from seeing your profile.
6. Remove yourself from showing up in google search results under the privacy settings page.
7. Keep your case private, don't post photos of the incident, give any information regarding it, or your claims for damages.
We at Sagebrush Lawyers are here to help you through each step of the process in a personal injury claim.  Call Sagebrush Lawyers at 702-800-7634 to get started today.