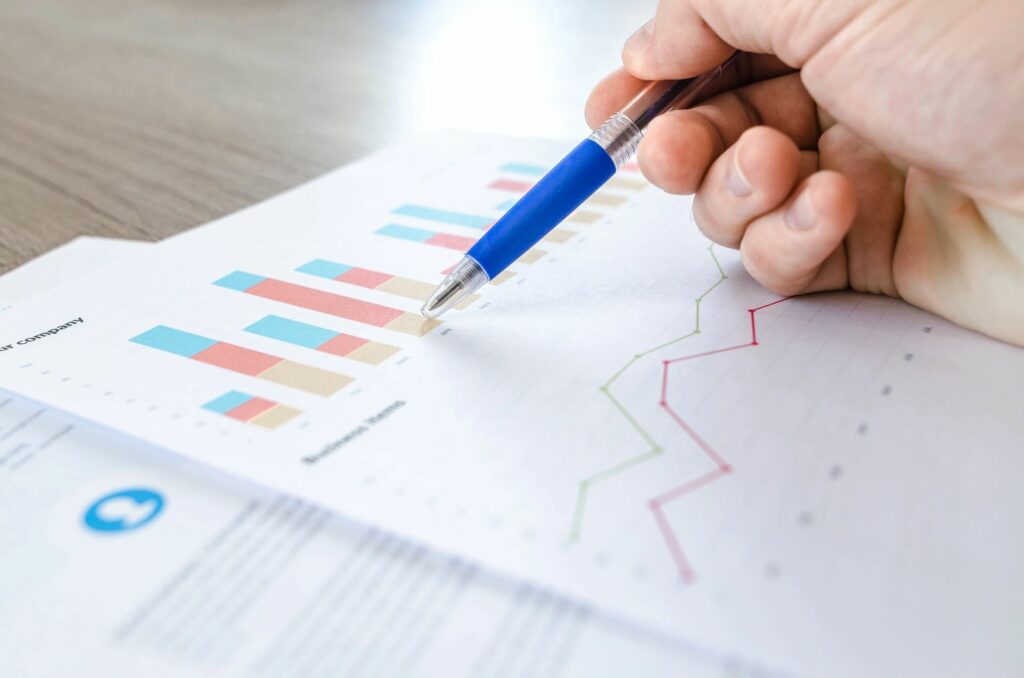 Every company is in the business of staying in business. You are no exception.
Staying in business typically involves getting paid for your services and/or goods. When a small or even medium size business doesn't receive timely payment, it can have devastating consequences on the company itself, impacting its very survival.
Sagebrush Lawyers can help your business goal of staying in business by assisting your company with collecting on its accounts receivables. For us to get started assisting you, a few items we need are:
(1) copies of any contract for the work/goods/services performed;
(2) a current itemized invoice detailing the contract amount, monies received, and balance owing; and
(3) any correspondence between you and your non-paying customer regarding payment for the work/goods/services.
Contact us today to see how we can help by phone at 702-800-7634, or by email at [email protected] .